A few words about us
Qingdao Edelstahl Metall is a specialized producer of stainless steel products
Best Price Policy
We aim to always provide the best price available on every product we supply. We continually work closely with our manufacturers and keep our overheads low so that we can consistently offer you the best available prices. We are confident that our prices are unmatched, but if you find that this is not the case, we will be more than happy to better our price.

Quality Assurance and Standards

We recognize that customer satisfaction is of primary importance to our success. We are mindful of our responsibility to our customer. We directly serve the customers who resell our products. We will strive to understand your requirements and concerns and to merit your business by effectively responding to your needs.

Advantages:

Direct manufacturer & self-design team
9 years' experience & Germany standard
Optimal production methods & perfect logistical performance
Highly-automated production & strictly-controlled quality supervision
Professional international service team
R
e
a
d
m
o
r
e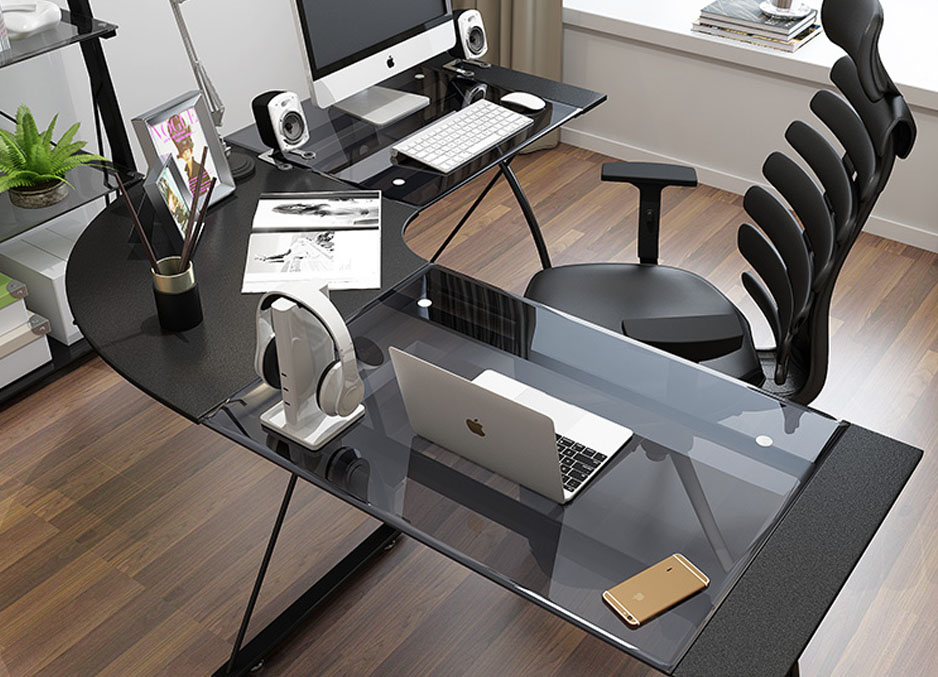 Why people choose us
Our Reputation
Our reputation for honesty and integrity, coupled with great results and quality service has meant we have been the number one choice in railing system area.
Our Experience
we has over 9 years combined experience in producing.
Our workers lives locally, breathe and live the area we work in, that we can keep everything well.
Professional Team
When you place order to us , you are engaging one of our areas most dedicated and well-resourced manufacture, low cost with high quality.
Our Culture
We firmly believe in our own business values: Honesty, Service, Results & Community.
Work team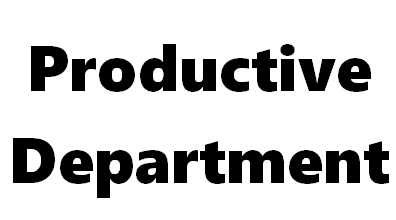 Production
We have 30 worker for production, 5 working for welding,8 workers for machining,7 workers for polishing,5 workers for packing. We also have some small partner for casting, stamping and drilling,so we can save more time and money for producing customer order.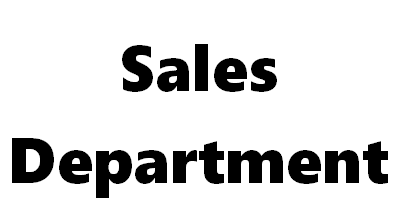 Marketing
We have 3 seller, they are good at products knowledge, logistics and international business rules. every customer will get specialised service.
QC
We have 2 inspector, they are in charge of material checking, producing process checking,quality checking,packing checking.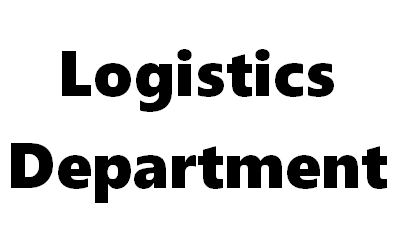 Logistics
2 colleagues in the charge of Logistics, they are packing pallet and driving the goods to the port.
Looking for a partner? Youre in the right place!
Are you facing bad quality and bad service?
Our quality management system is monitored and regularly reviewed both internally . This stringent auditing ensures it remains appropriate for our business and is successful in continually improving our business performance and the level of service we provide to our customers.
We constantly monitor our customer service performance in terms of:
• Product quality
• Specification
• Condition
• Processing
• Packaging
• Delivery
In addition, we strive to work in partnership with our customers, sharing our judgement, expertise and outstanding problem-solving capabilities to ensure the success of your project.